so i know it's selfish, but there are a few things that have been on my big purchase, wish-i-had-'em-list for a long time now (we're talking
years
in some cases). here's a look into my wanting:
a new bike with a retro vibe. my current bike could probably be considered retro since i got it for christmas when i was about 11. but there's something kind of wonky about one of the wheels, and let's face it, it just doesn't ride like it used to. plus, i'd love to take my kids on bike rides on something that looked like this.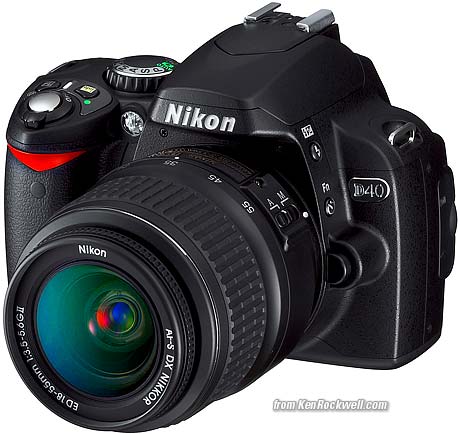 a nikon d40. this one, i know, is a major not-necessity, and so expensive, but oh, how i want one! they take such beautiful pictures, and really, when you consider what i'm taking pictures of most of the time (my kiddies) then it's impossible to have too nice of a camera, right? i mean, right??
a piano. about this, i am not going to be picky. any old piano will do, as long as the keys are all there and it stays in tune relatively well. let me just say that i took piano lessons for years, maybe 8 years, of my adolescent life (and organ lessons for a summer.) without a piano to look at and pound on and practice "clair de lune" on, i must say, there's a bit of a hole in my heart.
aaahhh. a sewing machine. sometimes i wonder how much of this desire is based in fantasy and how much in reality. i
do
know how to sew, and i have all these fantasies of creating beautiful sundresses for m. out of awesome vintage fabrics. but in all truth, i wonder how much i'd really use it...i want to say "ALL THE TIME!" but this is one of those, wouldn't know until you try kind of things, i'm thinkin'.